Welcome !
Offering a wide range of Printed Circuit Boards (PCB) and Metal Core Printed Circuit Board (MC PCB) at the best prices in the market...
Circuit boards are the basis of every electronic machine out there and are extensively used today owing to our dependance on equipment and implements that make use of these. We, Goel Engineering Works, have been creating a wide range of circuit boards that mechanically support and electrically connect electronic components. We are a Manufacturer of a wide range of items including but not limited to Printed Circuit Boards (PCB) and Metal Core Printed Circuit Board (MC PCB) that are used in the automobile sector, Lighting Industry, Telecom Sector, etc. Within just over 4 years since our inception, we have grown into an organization with an annual turnover of INR 5 Crores, which is testament to our rapidly growing popularity in the market. By providing unmatched client satisfaction, we have been able to gain the trust of our clients and gain from repeat business.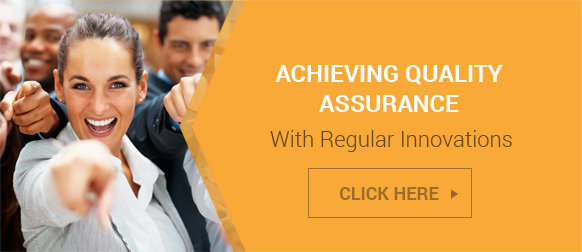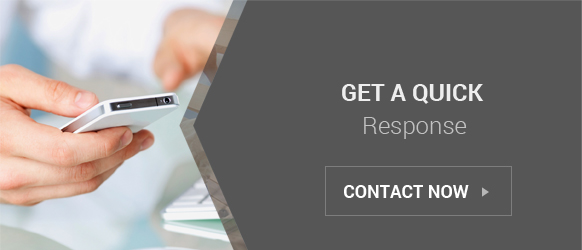 Our Expertise
The expertise of our company lies in our ability to create the best performing circuit boards and providing them to out customers at the best rates in the market. The unique selling points of our organization that have kept us a cut above our competition are as follows:
The components we use in the manufacture of our products are the very best available in the market.
Our products are tested extensively by our quality controllers prior to being cleared for sale.
We protect our products using customized packaging solutions and make certain that only the best reaches clients.
By adhering to ethical business policies we have been able to gain a good reputation in the market.
We understand the importance of time and thus strive to make our deliveries as per schedule.

Quality Control
Maintaining consistent quality is key to emerging as a popular brand in the market. We have thus set up a quality assurance department that tests our offerings extensively and ensures that high standards remain maintained. Managed by highly qualified professionals who possess in depth knowledge about the testing domain, we have achieved a zero rejection rate at the market level. Furthermore, we have been able to gain the trust of our valued customers and grow as a company known for its pursuit of achieving excellence.
GOEL ENGINEERING WORKS
Ambala, Haryana, India
GOEL ENGINEERING WORKS KHASRA NO-26/6/1, NEAR OLD SOCIETY BANK, VILL. LOHGARH-134007, AMBALA CITY,HARYANA Ambala - 134007, Haryana, India
Mr Vibhor Goel (Director)
Mobile :08901146522, 09416343977